Découverte de la province d'Okinawa
10 jours pour découvrir la province d'Okinawa, et la mystérieuse pyramide d'Yonaguni. Une eau limpide, un accueil chaleureux, une ville culture surprenante.
De la couleur, des souvenirs et des images plein la tête.
Dépaysement assuré

Okinawa - Japon
Accomodation
Book Now
Transport
$30
It's a mix of surfing and kayaking and is fast becoming a very popular water sport.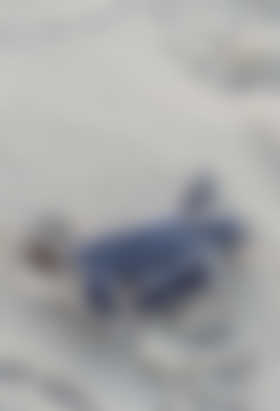 LAST CHANCE
FAMILY PACKAGE
$230
Accomodation
Eqipment Rent
Wakeboarding is another surface water sport which has actually evolved as a combination of water skiing, surfing.
BOOK NOW
All the fun and adventures for your family in exotic places.
Enjoy the thrill and pleasure of surfing under different winds and with large varieties of surfboards. With a large and uninterrupted coastline along with top equipment gear, above standard safety measures and top crew and guides, even an absolute beginner can bask in the thrill and excitement of beating and riding the waves as high as 20 to 30 meters. 
---
ALL YOU NEED TO KNOW ABOUT GROUP TRIPS
---
EXTENDED ASSURANCE AGREEMENT
CHECK OUR PAST EVENTS ON INSTAGRAM